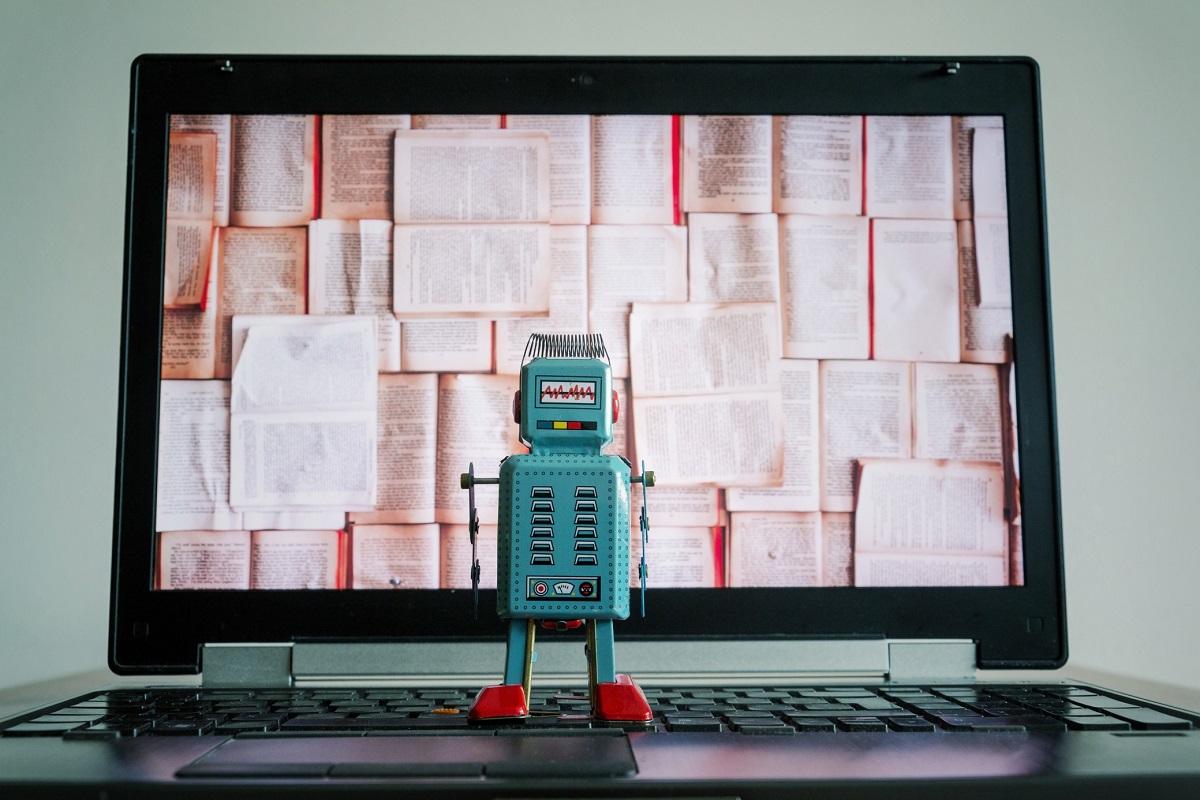 What is the fourth industrial revolution?
19th March 2020

Announcing: WritePublishRead 2020 selected authors
23rd April 2020
As a consequence of the Covid-19 lockdown, schools have closed earlier than planned and will return later than anticipated in a strategy to flatten the curve. This will lead to a loss in face-to-face school time.
The Department of Basic Education and the provincial departments have already put in place a number of measures that will help alleviate the missed-school problem.
South Africa finds itself with a broad range of schooling situations where the technology available runs from the First Industrial Revolution (chalkboards and textbooks), through the Second Industrial Revolution (overhead projectors, radio and tv), to the Third Industrial Revolution (computers and Web1.0) and into the Fourth Industrial Revolution (computing devices and Web2.0 affordances like social media – both the very social as well as social media like Skype, Zoom and Microsoft Teams; Learner Management Systems and video apps like Flipgrid).
Virtual schooling while in lockdown
As a result the desire to simply switch to virtual schooling for the foreseeable future cannot work for the majority of learners. Virtual schooling requires one-on-one devices, sufficient broadband and teachers who have the skills, knowledge and pedagogy to offer online education.
We encourage learners with access to textbooks to be sure to spend time every day doing some work to keep up with the curriculum. Reading any texts will also be time well spent. However, we also believe that this is an ideal time for us to prepare ourselves to become virtual schooling experts – not only in case the lockdown is extended, but as a way to move towards a multi-option schooling system.
Preparing to work in a virtual school
The Google App Suite overcomes a significant problem facing education – money – as it is provided free to anyone with a Google account. We think that the Suite offers a useful set of tools to get any virtual learning system going. Skills like collaboration, cooperation, creative thinking and critical thinking, as well as the now so important citizenship can be developed using the apps.
An offer from Via Afrika during lockdown
We are making our training session on how to get going with Google Suite available for free during this lockdown period.
Click here to register for this session now.
Go to our Academy for our full online training curriculum.