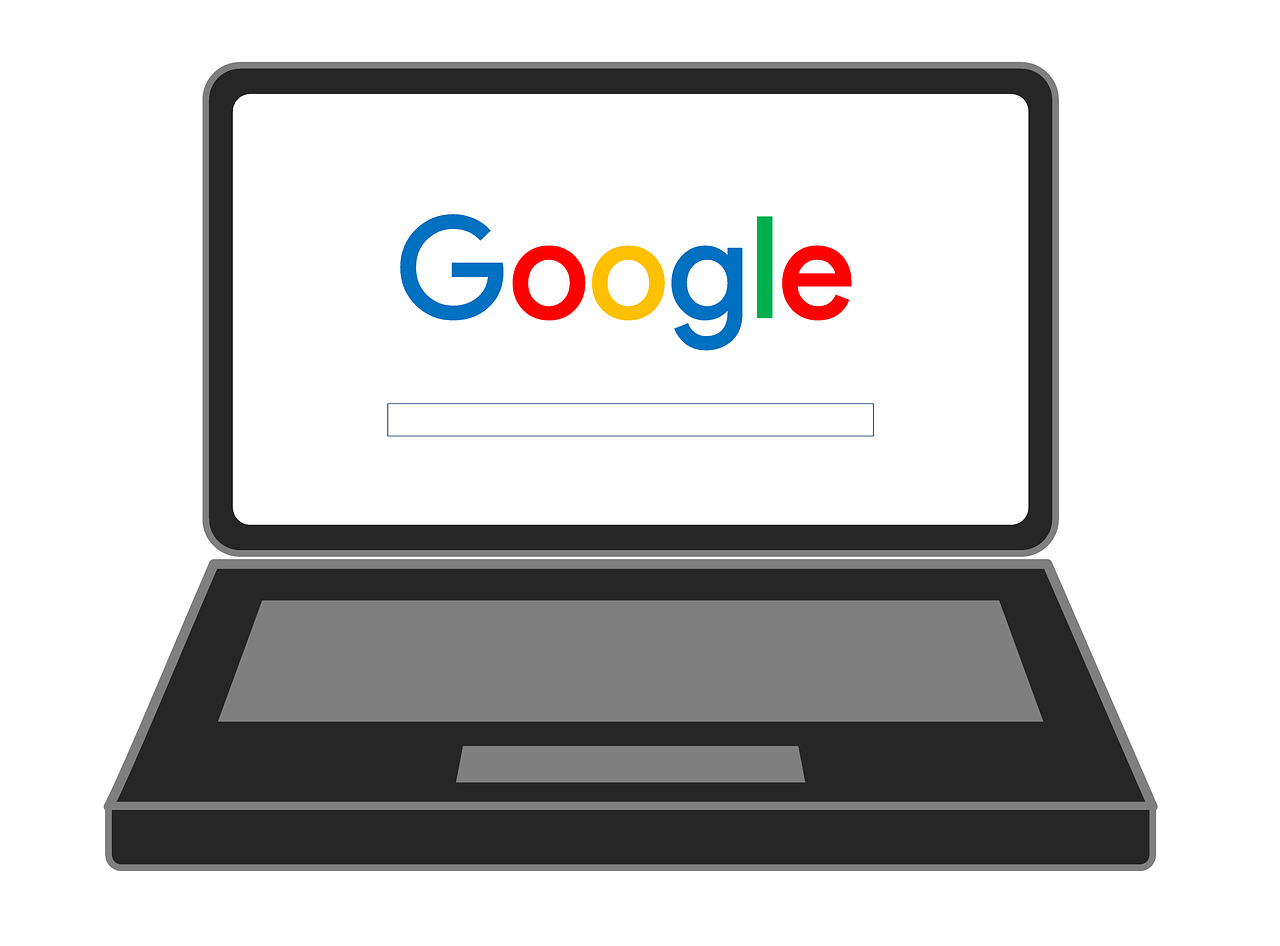 Lockdown: Does this mean missed schooling? Get virtual school skills for free now
27th March 2020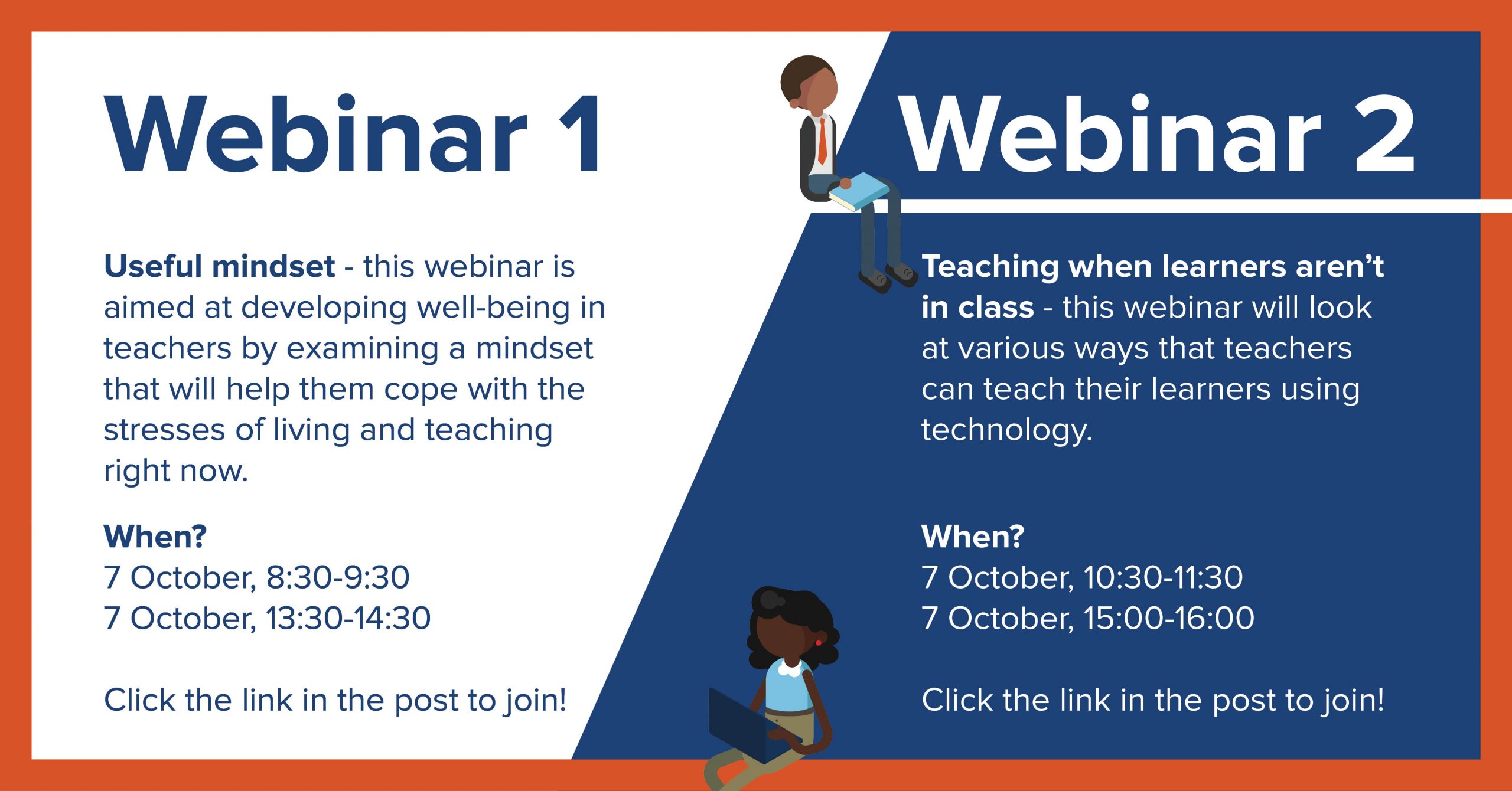 World Teachers' Month free webinars!
4th October 2020
It's 1 March 2020. A host of hopeful writers check their manuscripts one last time, make sure they've said all they want to say. Laptops screens across South Africa are abuzz with blue light as these writers prepare to click the submit button. The first to do so is an aspiring Sepedi poet, from Motetema in Limpopo. He clicks submit, butterflies in his stomach, and waits.
Soon after, more writers finish the submission process. A Setswana short story writer from Klerksdorp, a Xitsonga playwright from Giyani. Many more follow. From Tshwane, Port St Johns, Cape Town, Butterworth – writers set free their beloved works with dreams of publishing them.
WritePublishRead, now in its third year, provides any author with a free tutorial and platform to publish his/her fiction digitally. Last year, in the assisted leg of this project, we assisted 12 first-time authors (writing in previously under-published languages) to successfully launch their careers as self-published authors.
This year, we are helping first-time authors give flight to thousands of words. These words make up novels, poetry anthologies, short stories and dramas. They are stories of South Africans writing in their mother tongue. They are our stories.
Only 14% of South Africans read regularly. We began the WritePublishRead initiative in 2018 to make it possible to have a local author in every community inspiring people to read. Now, with our 2020 cohort of authors, we continue to add diverse voices to the South African literature landscape.
Selected authors for #WPR2020
The 11 successful assisted self-publishing authors are:
Emeldar V. Mathonsi, Xitsonga drama
Jabulani Pato, Siswati novel
Maduma Mokoena, isiNdebele collection of poetry
Mlungisi Koyana, isiXhosa collection of poetry
Oswald Tshikota, Tshivenda novella
Rethabile Possa-Mogoera, Sesotho collection of poetry
Siphesihle Sakhile Mcineka, isiZulu collection of poetry
Sphamandla Nzama, isiZulu novella
Tshegofatso Maine, Setswana short story
Tshepiso Makgoloane, Sepedi collection of poetry
Zanele Roseline Gcelu, isiXhosa collection of poetry
Congratulations to these authors! We will be in touch with you in the coming days to welcome you to the programme.