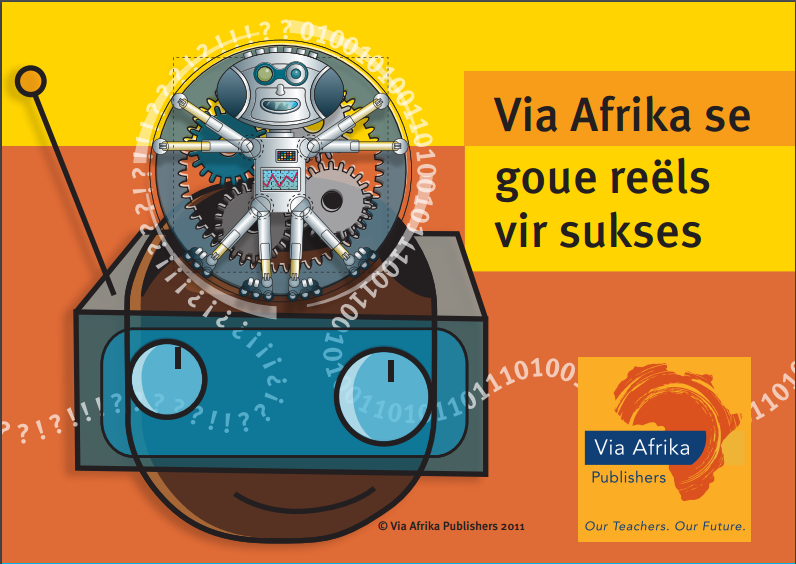 Golden rules for studying success
22nd March 2017
Announcing: WritePublishRead
8th September 2017
It's here!
The literary event of the year is around the corner, and you are invited! Join us at the South African Book Fair 2017 from 8 to 10 September at Museum Africa in Newtown, Johannesburg. There's a wonderful lineup of events for kids and adults – and Via Afrika will be making some exciting announcements, so be sure to visit our stand.
Follow the buzz on social media using #OurStories on Facebook, twitter and Instagram, and be sure to share your own stories too.
For a full list of events, click here.
See you there!