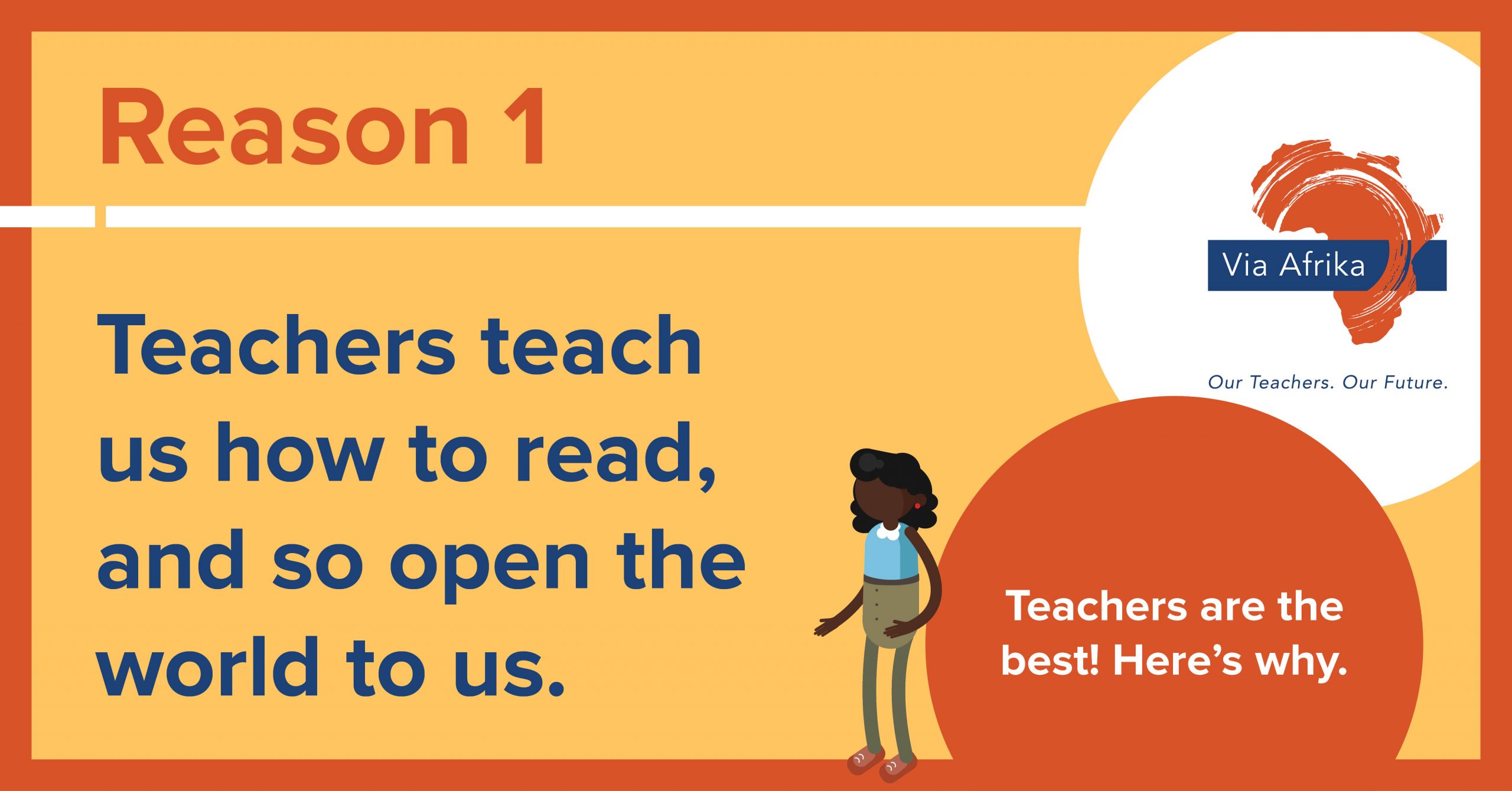 30 Reasons why teachers are the best!
1st November 2020

Announcing: WritePublishRead 2021 successful authors
23rd April 2021
Cultivating A Shift Towards Digital Teaching Using Technology Training
The swift transition from normal life to Covid-19 lockdown took its toll on a multitude of sectors, education being a prime example. Learners and educators were tossed unexpectedly into the world of remote learning, with no choice but to quickly adjust to the change. There was immediate pressure placed on learners, parents, teachers, and government to adapt to a new learning environment virtually overnight.
Digital education, where possible, would be the most effective option for learning, provided students had access to digital devices, internet access, and the appropriate learning materials.
For many teachers, the weight of meeting their primary job requirements became a major challenge, like nothing they'd had to tackle previously. Without a "roadmap" to guide them through this new normal, they were forced to modify everything they knew about teaching in order to align with the requirements of digital learning. An array of obstacles presented themselves in the process, both physical and psychological.
Physical Obstacles Presented By Digital Learning
Teachers suddenly found themselves unable to stand in front of a class to present their lessons. They weren't able to greet learners in person, or offer any face-to-face, personalised attention. They had to find a way to produce digital learning materials without the use of relevant guides or learning materials. In addition, they had to maintain control over a class through a screen or via digital communication, which could prove both frustrating and disempowering all at once.
Psychological Obstacles For Teachers
Remote learning placed immense pressure on teachers who were used to engaging directly with learners and handling work in a tangible way. Similar to their first day on the job, being new to the digital learning environment would be just as daunting. Dealing with this sudden change resulted in myriad feelings of incompetence, inadequacy, lack of confidence, a loss of control over the class, and the inability to perform at their best.
Opting For Changes With Technology Training For Teachers
Though the education system was unprepared for the initial need for remote learning and accessibility prevented its widespread use, the situation acted as a catalyst for change. It became an opportunity to explore alternative options that could serve as blueprints in the event of a similar future similar crisis.
Traditional methods of teaching, such as working with paper textbooks, writing on a board, standing in front of a class, may no longer be a reality in the classroom of the future. These will be replaced by alternatives such as downloadable textbooks and study guides, available on digital devices via internet access. Being prepared for all outcomes will set teachers up to be comfortable in both offline and digital teaching environments. This, in turn, ensures that their learners get the best possible out of every class they attend, regardless of the medium of teaching.
At Via Afrika, we are utilising our years of experience and practice in digital content development to find ways to fill the gaps, thus streamlining the process of shifting to digital teaching. This begins with extensive technology training courses from how to use technology in a classroom to preparing and presenting outstanding remote learning lessons in the 4IR. These can both support the education system and assist teachers with the transition from traditional teaching to offering a digital learning environment.
Contact us today for more information on our technology training, and how we can support you in the digital teaching journey.