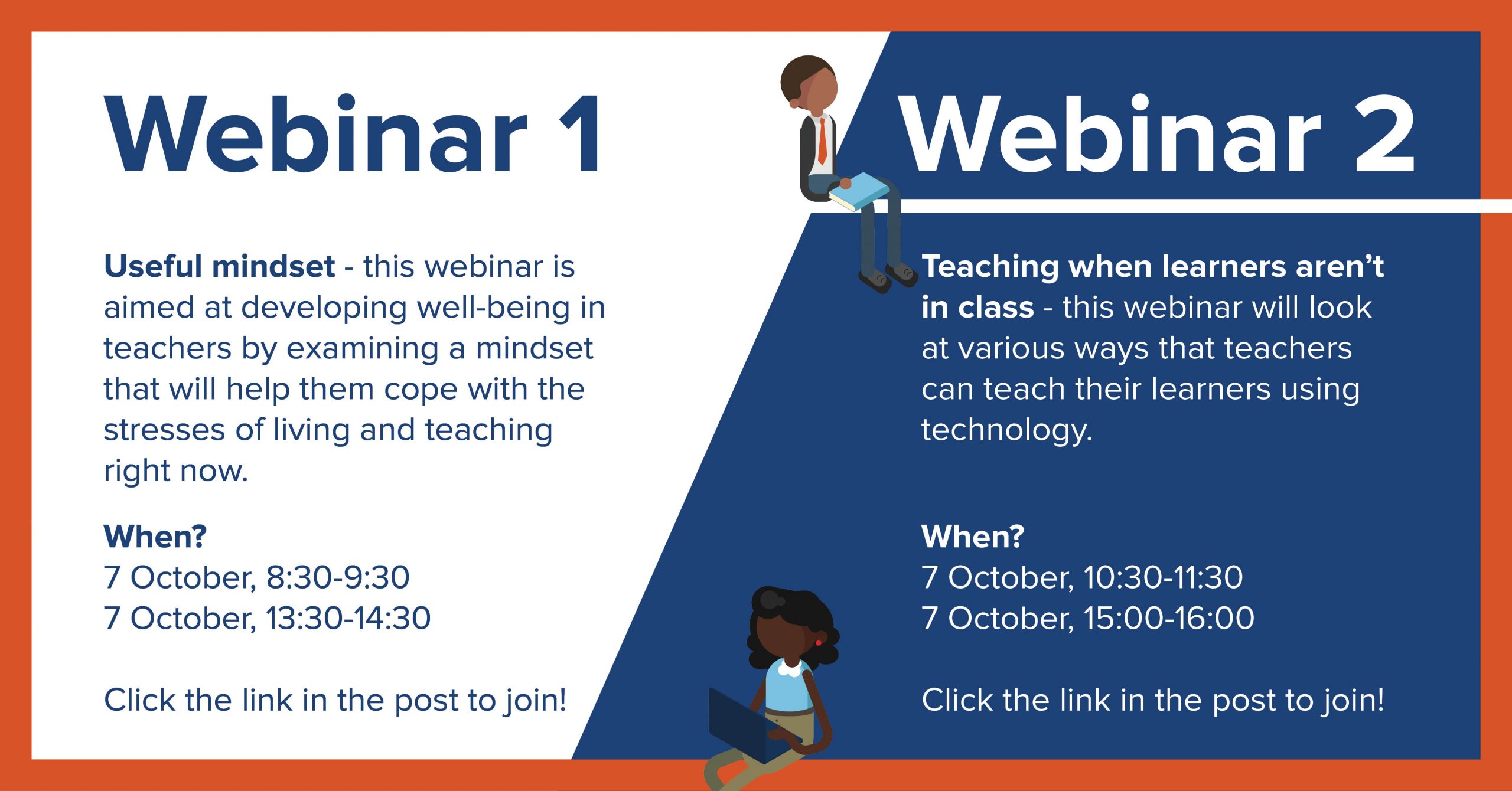 World Teachers' Month free webinars!
4th October 2020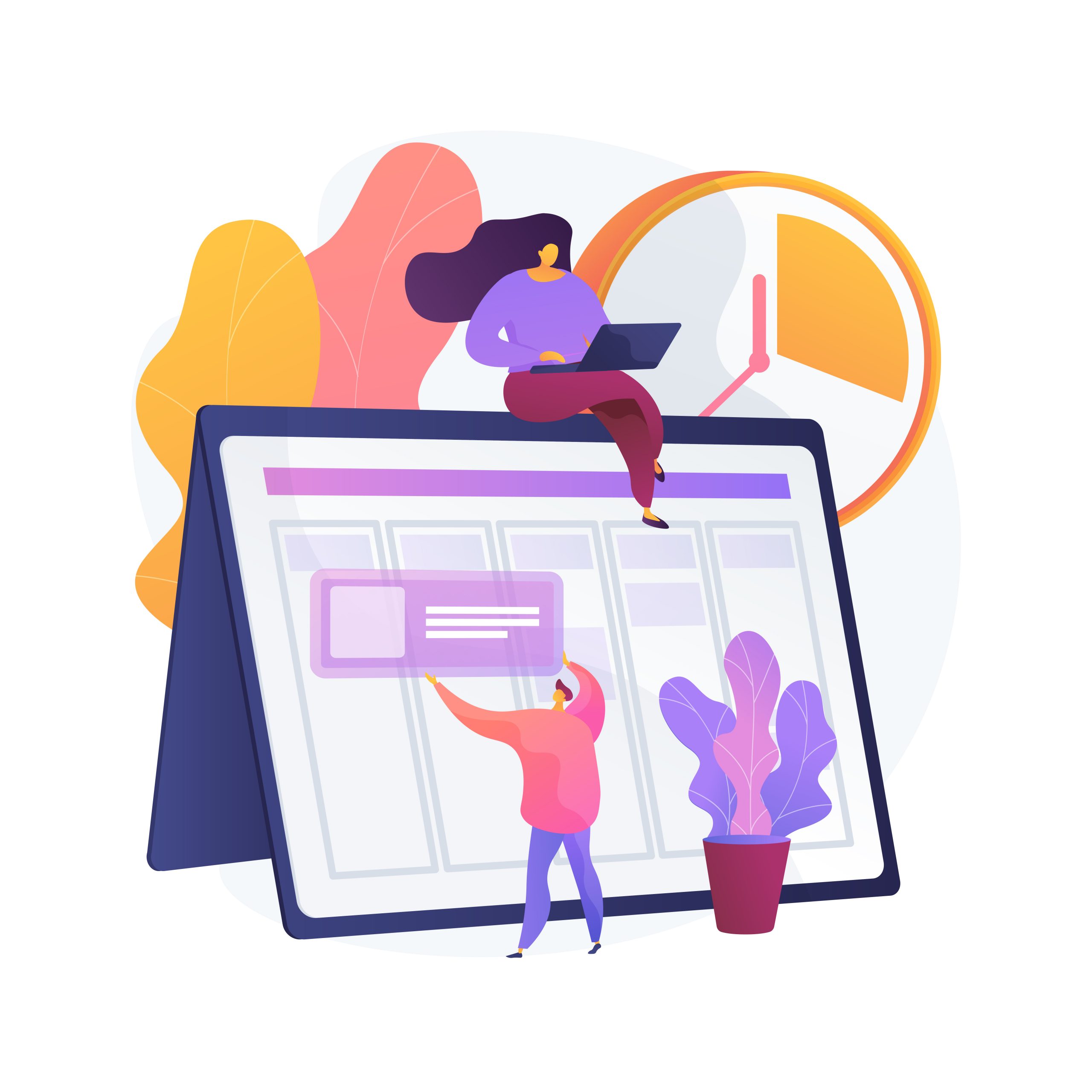 Cultivating A Shift Towards Digital Teaching With Technology Training
16th February 2021
October was World Teachers' Month. As part of our celebration of teachers, we've identified 30 reasons why teachers are the best. You might have seen some of these reasons on our Facebook, Twitter, LinkedIn and Instagram accounts.
We're wrapping up World Teachers Month with this consolidated list of all 30 reasons for you to enjoy and share. Thank you teachers, for everything you do for our country. Our teachers. Our Future.
30 Reasons why teachers are the best