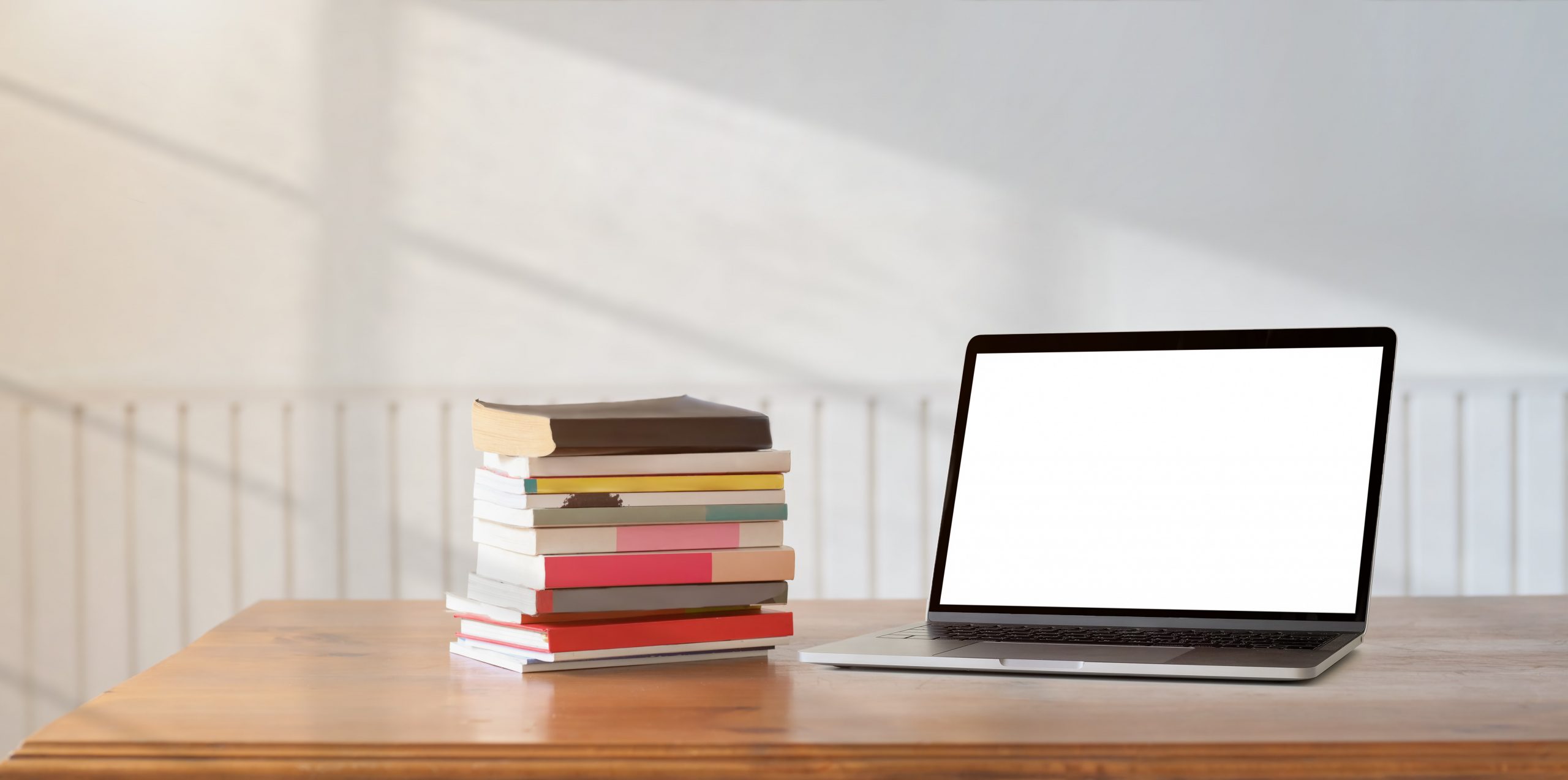 Were we ready for the Alphas?
9th March 2020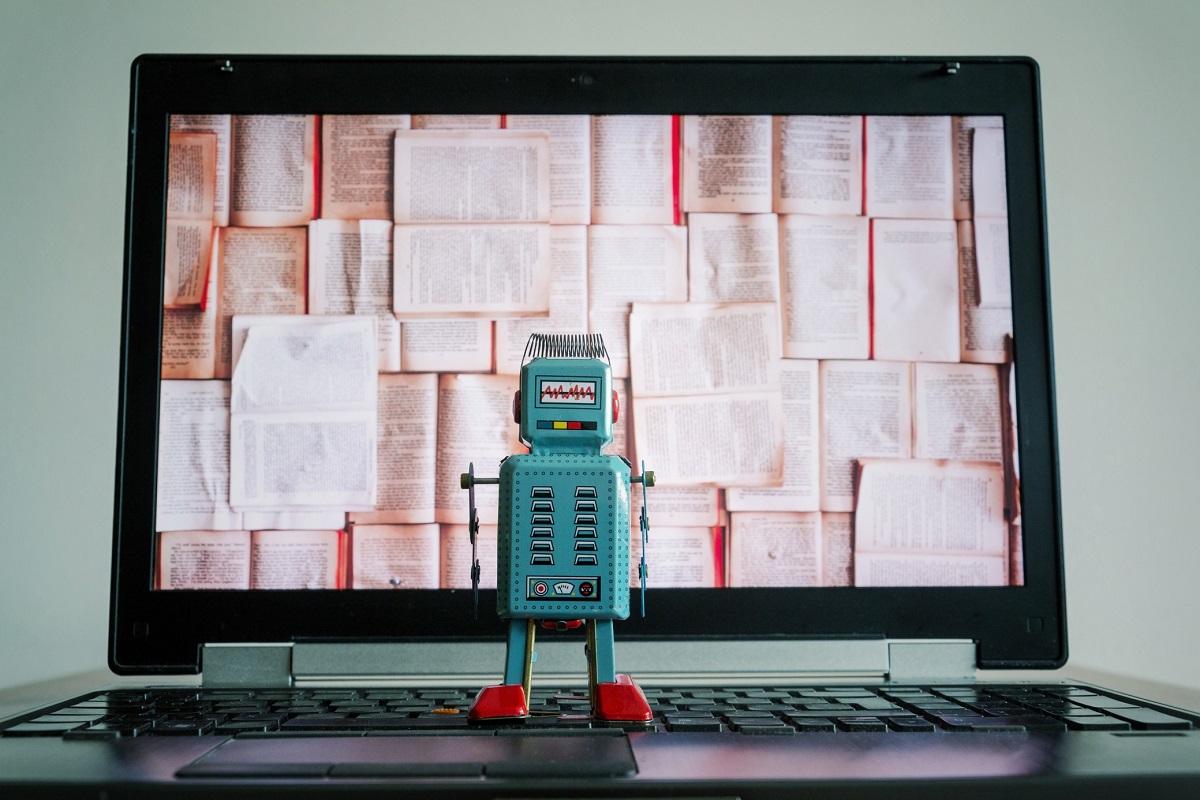 What is the fourth industrial revolution?
19th March 2020
Via Afrika Group Knowledge Manager Micheal Goodman-Mareme talks what teachers can do about the spread of factually incorrect information.
I received a WhatsApp message from someone I know about Covid-19 and was horrified. The message included information on how to protect oneself from infection – and it was all nonsense.
In fact, I had a vague memory that this same information had been sent around during the SARS virus outbreak some years ago. I checked and was right. How could an intelligent, educated person have sent me such rubbish with the genuine intent to protect me?
I am sure that you too have received such well-meaning messages via social media about all manner of things – xenophobia, unsafe areas and other illnesses. What worries me particularly though, is that our learners who have access to various social media are, in all likelihood, getting them too. Not only is this likely to spread factually incorrect information, but considering the relative immaturity of the average teenager, it is likely to cause panic and anxiety.
As teachers, we need to do something.
ICT literacy vs Digital Fluency
I believe it is important to separate the basic skills that ICT literacy has from the more nuanced knowledge, skills and values of Digital Fluency. Someone with ICT skills has the ability to use smart phones and other digital devices and the apps that go with them.
It also means they are able to access the internet and understand the importance of a password. On the other hand, someone with Digital Fluency has the ability to make informed choices between the various types of devices and apps so as to make the best choice of how to use technology. They also have a strong cyber awareness and are able to protect themselves online.
Their internet searches are specific and yield useful results. Furthermore, they have Information and Media Literacy. This literacy is key in combatting the sort of messages I referred to earlier.
What is Information and Media Literacy?
A person with Information and Media Literacy understand that there are a number of different types of messages created by the different media – newspaper, books, radio, social media, the world wide web – and that these messages are available in a number of places; on smart devices and computers, libraries, cinemas and radio for example.
Furthermore, they appreciate that these messages are created with a particular purpose in mind by their creators. This knowledge means that they know that they must evaluate the message, and they know how to do so. They must evaluate messages they receive in terms of truth, accuracy and intention.
When our learners have Information and Media Literacy, they will be able to discern nonsense messages like the one I received from genuine messages.
Who should develop Information and Media Literacy?
I think it is the task of parents and caregivers and teachers to develop the knowledge and skills related to information and media. It cannot be the job of schools only, and it is certainly not the sole responsibility of the language teachers at school.
All members of the teaching body must be responsible. It may be that parents and caregivers need some information about this, and I would encourage schools to provide their communities with the relevant information, if not training, to enable their children. Failure to do so now as we enter into a very volatile and uncertain time with the spread of the coronavirus puts us all at risk.
How do we develop Information and Media Literacy?
I do not have the space to do this aspect of the topic justice, so I would like to give some key pointers in the form of a set of questions we can use in doing this work with our learners/children.
These questions can be used with any media message. Asking some or all of these questions about all media messages would be a great way to start developing awareness and skills in our children.
Asking these questions of messages that are credible and without a negative agenda will enable children to make comparisons with less credible and harm-encouraging messages.
You could perhaps start by having the learners answer these key questions for all messages, and then add in the others as time goes by:
• Who made this message?
• Is this a message that will do harm if I share it?
• Is this fact or opinion? Where can I check this? (This provides an excellent opportunity to explore credible sources and how to check them too.)As a teacher you will know best how to introduce the questions.
What Information and Media Literacy is not
When doing work like this, it is tempting as a parent or teacher to give the children the 'true, correct, or hidden' meanings of any piece of media. That is not what this is about. It is about teaching children how to evaluate the media and come to their owned informed choices.
Information and Media Literacy education is therefore not teaching our children what to think. It is about teaching our children how to think.
Going forward
If we develop Information and Media Literacy, we all stand to gain. We can look forward to more aware fellow citizens who are not easily fooled into making the wrong decisions or doing harm to others because of a message they received and did not think about.
We can look forward to a safer society. I think these benefits make the effort worth it, don't you?
You can download these questions as a printable PDF here: Information and Media Literacy